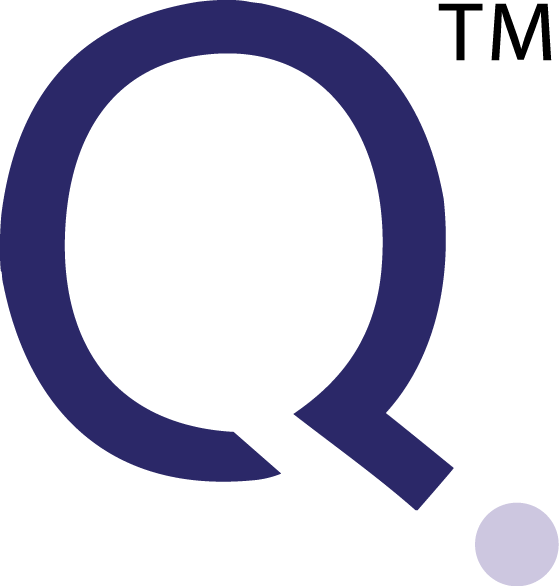 Why?
It's the question at the heart of what it means to be a scientist.
It is our search for answers that leads us down the road to discovery.
Why do some people get Alzheimer's, while others don't?
Why do we age?
Why does drug resistance develop?
When we discover one answer, it always leads to another question.
To ask, "Why?"   To enquire.
It's who we are. It's who you are.
So keep asking, "Why?"
Keep enQuiring.
---
Problems we're trying to address:
Antibodies don't always work.
There are numerous reasons antibodies don't work.  The reagent may have been designed poorly.  A new lot may not have been tested properly.  Another antibody may just be more appropriate for the experiment you're running.  Many, if not all of these issues may be addressed by better validation.  We will go beyond traditional validation in a few applications so that you can select better antibodies for your experiments and speed through antibody optimization.  Find out more about our specific validation projects here.
Proteins are Expensive and Poorly Validated!
Recombinant proteins tend to fall into two groups.  Expensive, or completely lacking validation data to allow you to make an informed purchase.  We provide the best of both worlds. Our recombinant proteins are always displayed with an SDS-PAGE image to show how we arrived at MW and purity information, our BioActive proteins are tested in real experimental contexts, and these products start at $39.
What Makes enQuire Different
We know nearly every life science reagent manufacturer in the world. We know which companies make good products and which don't.  We know what constitutes proper validation for a given reagent. We know the tricks many companies play to hide the quality or the origins of their products. So we started enQuire to make and source only the very best reagents on the market. We will never make a product that will change quality or usefulness over time and we will never source from companies that do not hold these same ideals.
Our Promise to You – The Life Science Researcher
We will only sell you the very best reagents in the world.
When you buy from enQuire, you are harnessing the knowledge and experience of our team to give you exactly what you need to find the next scientific breakthrough.  When we make a product, or source it from an exceptional researcher or manufacturer, we will tell you why we chose that exact product. You will know what you are buying and why you are buying it from us. You will be able to have complete confidence in your purchase. We will never break our promises to you.
Who We Are
We are industry experts and researchers.
---
Zachary Kiebler
Zach was previously Vice President of Supplier Relationships and OEM at Novus Biologicals. He was with Novus from its early entrepreneurial days, through to the successful acquisition by Bio-Techne. He began his career as a research associate in an NIH-funded lab at the University of Colorado Health Sciences Center where he studied ethanol metabolism. He pursued an MBA from the University of Colorado, Denver with a focus in Entrepreneurship.  He is passionate about advancing life science discoveries, Star Wars, Star Trek, skiing (we are in Colorado), curling (yes, that curling) and a good cup of coffee.
Thomas Maslanik
Tom was previously a Product Manager and Head of New Product Development at Novus Biologicals and a research scientist at Gilead.  He is the author of more than a dozen publications and has presented his work at many national conferences.  He completed a PhD in Integrative Physiology focusing on elucidating mechanisms of neuro-immune interactions. Concurrently, he completed an MBA from the Leeds School of Business.  Tom seeks to bring highly differentiated products to the life science market to improve day-to-day research workflows.  His other research interests include understanding the impact of chronic sleep deprivation on overall cognitive function, a study which he is currently involved in as the parent of an 11 month old.