---
---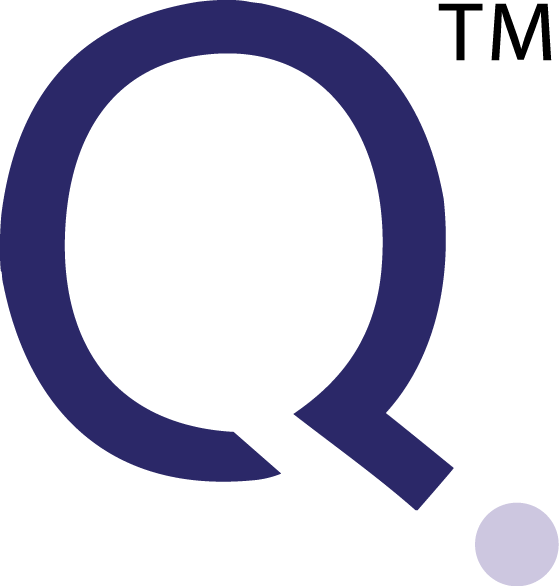 It's the question at the heart of what it means to be a scientist.
It is our search for answers that leads us down the road to discovery.
Is SDS-PAGE enough to validate recombinant proteins?
Is my antibody specific?
Will my siRNA knock down levels of the protein?
When we discover one answer, it always leads to another question.
To ask, "Why?", to enquire.
It's who we are. It's who you are.So keep asking, "Why?"
Learn about how enQuire is working to improve Life Science research by clicking here.
Keep enQuiring